Products from SCHEIDEGGER
No results were found for the filter!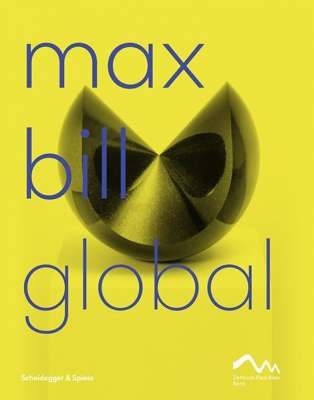 Eggelhöfer . MAX BILL GLOBAL
Max Bill (1908-1994), a key figure of modernism in his native Switzerland and internationally, was a true renaissance man. Equally accomplished as a painter, sculptor, graphic and product designer, and architect, he was also an eminent...
Max Bill . OHNE ANFANG, OHNE ENDE
Max Bill (1908–1994) ist bis heute eine Schlüsselfigur der angewandten Kunst des 20. Jahrhunderts in Europa und einer der einflussreichsten Exponenten der konkreten und konstruktiven Kunst. Universell begabt, ein eigentlicher...