No results were found for the filter!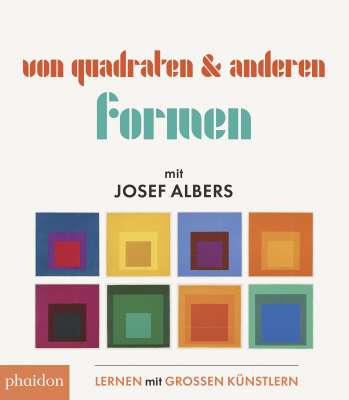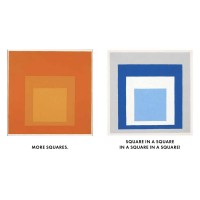 Albers . VON QUADRATEN UND ANDEREN FORMEN
Mit Hilfe der einflussreichen Arbeiten von Josef Albers werden in diesen stilsicheren Vorlesebuch Kindern unterschiedliche Formen näher gebracht. Formen sind neben Farben der universelle erste Bereich, in dem wir unsere Kinder...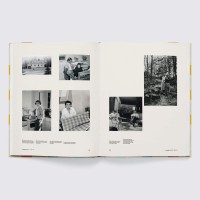 Albers . EQUAL AND UNEQUAL
A spectacular and unprecedented visual biography of the leading pioneers and protagonists of modern art and design Josef – painter, designer, and teacher – and Anni Albers – textile artist and printmaker – are among the twentieth...