No results were found for the filter!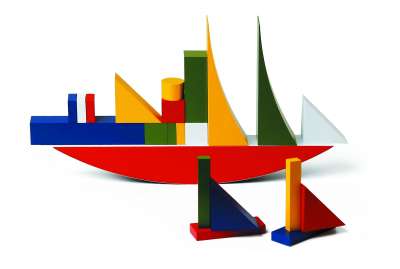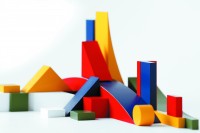 Bauspiel . BAUHAUS . SIEDHOFF-BUSCHER . 1923
"Spielen mit Formen und Farben" war eine der Maximen des kreativen Schaffens am Bauhaus. Alma Siedhoff-Buscher hat das bei der Gestaltung des Spielzeugs "Kleines Schiffbauspiel" ganz wörtlich genommen. Das Bauspiel selbst kann alles...
Chess pieces BAUHAUS
Concentration is an essential gift for a good game of chess. Josef Hartwig designed the perfect figures for it at the Bauhaus in 1923. Reduced to the essentials, any distraction is prevented. Hartwig, foreman at the Bauhaus from 1921 to...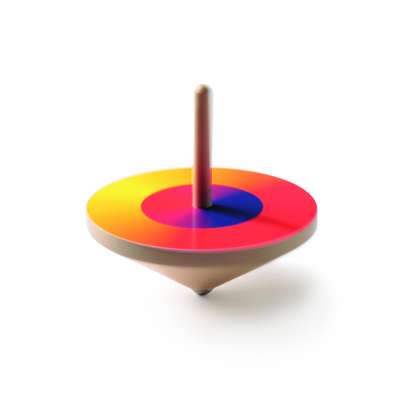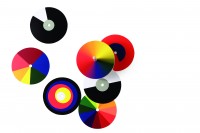 Optischer Farbmischer . HIRSCHFELD-MACK
Unterschiedliche Farbtheorien experimentell, spielerisch und sinnlich erfahren – das ist die einfache und zugleich geniale Idee des optischen Farbmischers. Entwickelt hat ihn Ludwig Hirschfeld-Mack 1924 in der Nachfolge seines...